Vibrant and Customized Designs for Personalized Products
We offer sublimation services to create vibrant and customized designs on a wide range of products. Sublimation is a printing technique that allows for full-color, high-resolution prints that are durable and long-lasting. With our sublimation services, you can transform ordinary items into unique and personalized pieces that make a statement.
Sublimation printing offers endless creative possibilities. From intricate patterns and photographs to logos and custom artwork, our skilled team can reproduce your designs with remarkable precision and color accuracy. Whether you have a specific vision or need assistance in developing your ideas, our experienced designers are here to help you unleash your creativity and achieve stunning results.
Personalized Gifts and Branding Solutions
Sublimation printing offers the perfect solution for creating personalized gifts and branding solutions. Whether you want to create custom mugs, coasters, or mousepads for a special occasion or need branded promotional items for your business, our sublimation services enable you to add a personal touch and create memorable pieces that leave a lasting impression. Enhance your brand visibility or celebrate special moments with personalized sublimated products.
Vibrant and Long-Lasting Prints
Sublimation printing ensures that your designs come to life with vibrant colors and sharp details. The sublimation process allows the ink to permeate the material, resulting in prints that are durable, fade-resistant, and long-lasting. Whether it's apparel that withstands multiple washes or accessories that maintain their vibrancy over time, our sublimated products are designed to impress.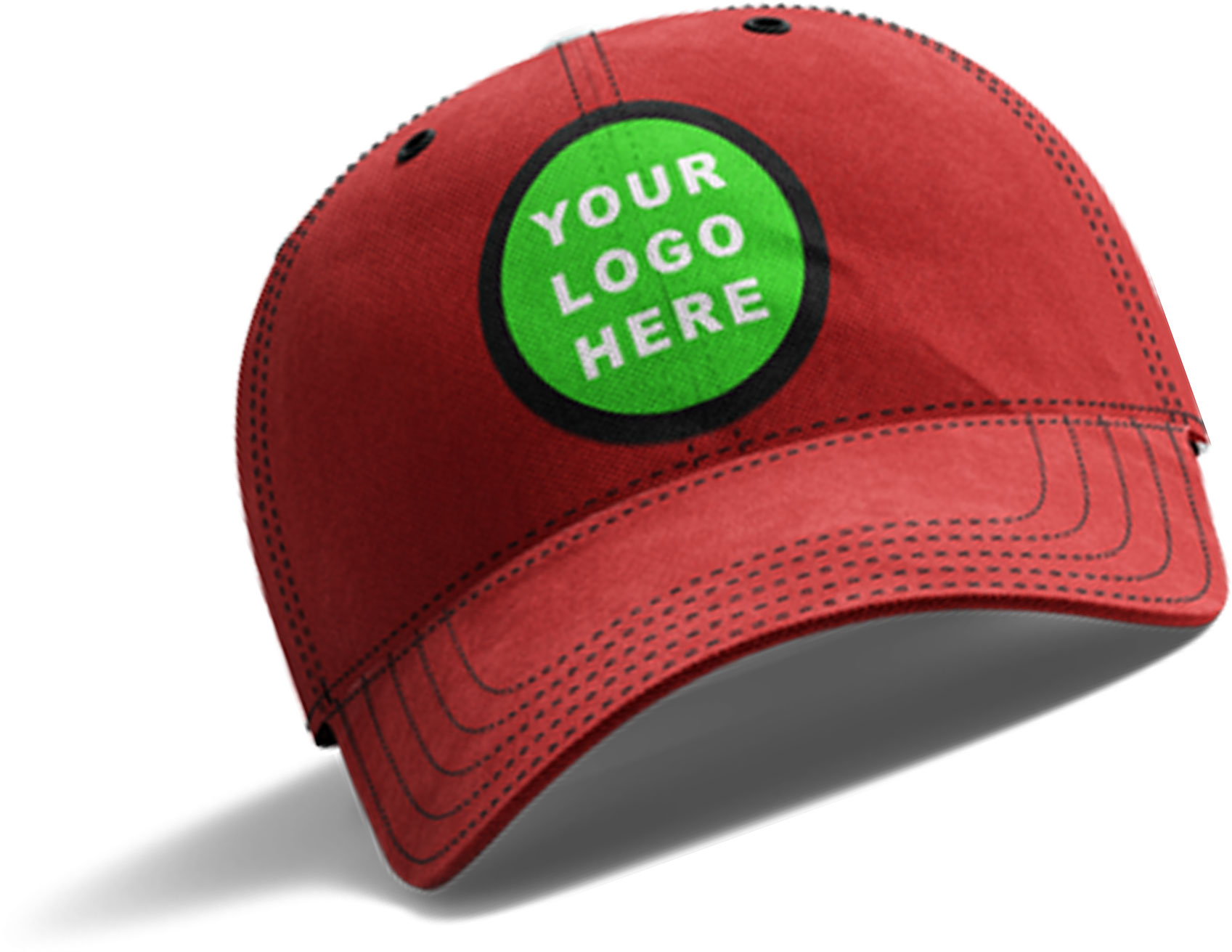 No Design? No Problem! Let Our Expert Designers Help You
Whether you need assistance with designing a captivating logo, creating eye-catching marketing materials, or designing custom artwork for your print projects, our designers have the creativity and expertise to bring your ideas to life.
Customization Solutions for All Order Sizes
Whether you need a small batch or large-scale production, Crafty Cristy has the capacity to handle orders of all sizes. We are equipped to accommodate both individual customers and businesses seeking bulk customization. No project is too big or too small for us.