Vibrant and Eye-Catching Designs That Make an Impact
We offer professional screen printing services that bring your designs to life with vibrant colors and exceptional quality. Whether you're looking to create custom apparel, promotional products, or event merchandise, our advanced screen printing techniques ensure stunning results that leave a lasting impression. Experience the power of screen printing and elevate your brand or personal style with Crafty Cristy.
Make a statement with custom apparel that reflects your unique style or promotes your brand. Whether you need personalized t-shirts, hoodies, uniforms, or any other type of garment, our screen printing services can bring your vision to life. We offer a wide selection of apparel options to choose from, ensuring that you find the perfect fit for your needs.
Take your marketing efforts to the next level with our screen printed promotional products. From pens and tote bags to keychains and drinkware, we can customize a variety of items with your logo, message, or design. Our screen printing process ensures clear and vibrant prints, making your promotional products stand out and leave a lasting impression on your target audience.
Make your event unforgettable with custom screen printed merchandise. Whether it's for a concert, festival, corporate event, or sports gathering, we can help you create branded merchandise that captures the essence of your event. From t-shirts and hats to bags and accessories, our screen printed event merchandise enhances the experience and serves as a cherished memento for attendees.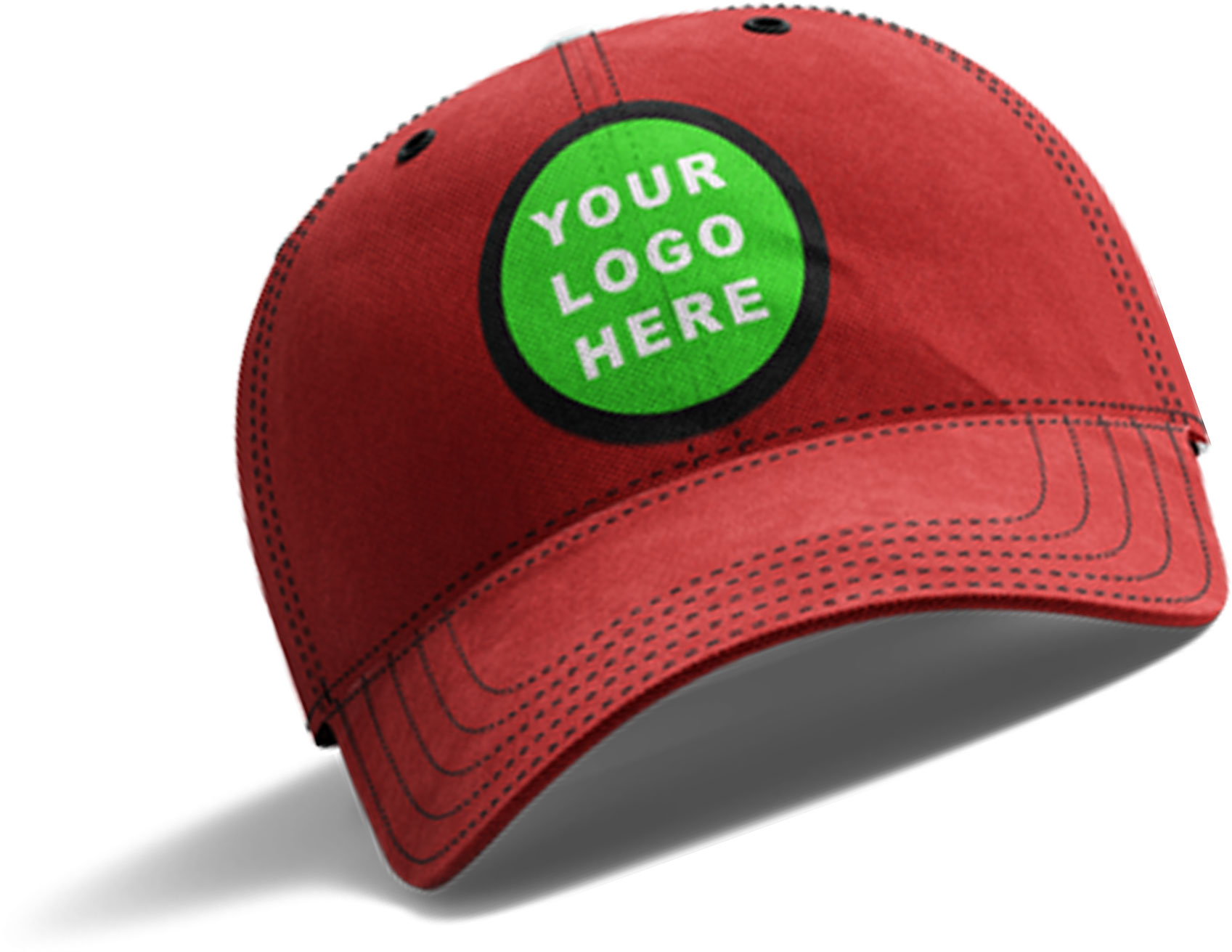 No Design? No Problem! Let Our Expert Designers Help You
Whether you need assistance with designing a captivating logo, creating eye-catching marketing materials, or designing custom artwork for your print projects, our designers have the creativity and expertise to bring your ideas to life.
Customization Solutions for All Order Sizes
Whether you need a small batch or large-scale production, Crafty Cristy has the capacity to handle orders of all sizes. We are equipped to accommodate both individual customers and businesses seeking bulk customization. No project is too big or too small for us.