Professional Printing Solutions for Your Branding Needs
Crafty Cristy offers a comprehensive range of printing services that help you make a strong visual impact and effectively communicate your message. Whether you need business cards, brochures, banners, or other promotional materials, our professional printing solutions are tailored to meet your specific branding needs. Experience the power of high-quality prints and elevate your brand with Crafty Cristy.
We offer a wide range of business essentials that are crucial for your day-to-day operations. From business cards that leave a lasting impression to letterheads that enhance your professional image, we provide printing solutions that reflect your brand identity and help you establish a strong presence in the business world. Our professional prints add a touch of credibility and professionalism to your communication materials.
We understand the importance of effective marketing materials in promoting your products and services. Our printing services cover a wide range of marketing materials, including brochures, flyers, postcards, and catalogs. With our high-quality prints, you can effectively convey your message, showcase your offerings, and attract the attention of your target audience.
When you need to make a big impact, our large-format printing solutions have you covered. Whether it's for trade show displays or outdoor banners, our large-format prints command attention and ensure your message is seen from a distance. With our expertise in color accuracy and durable materials, we create visually striking prints that withstand the elements and make a lasting impression.
Car magnets and yard signs are effective promotional tools to expand your brand's visibility. Car magnets transform your vehicles into mobile billboards, while yard signs make an impact in local communities. These portable and cost-effective advertising solutions provide high return on investment, allowing you to target a wide audience without breaking the bank. Crafty Cristy's car magnets and yard signs are fully customizable to reflect your brand identity, durable, weather-resistant, and designed to maintain vibrant colors.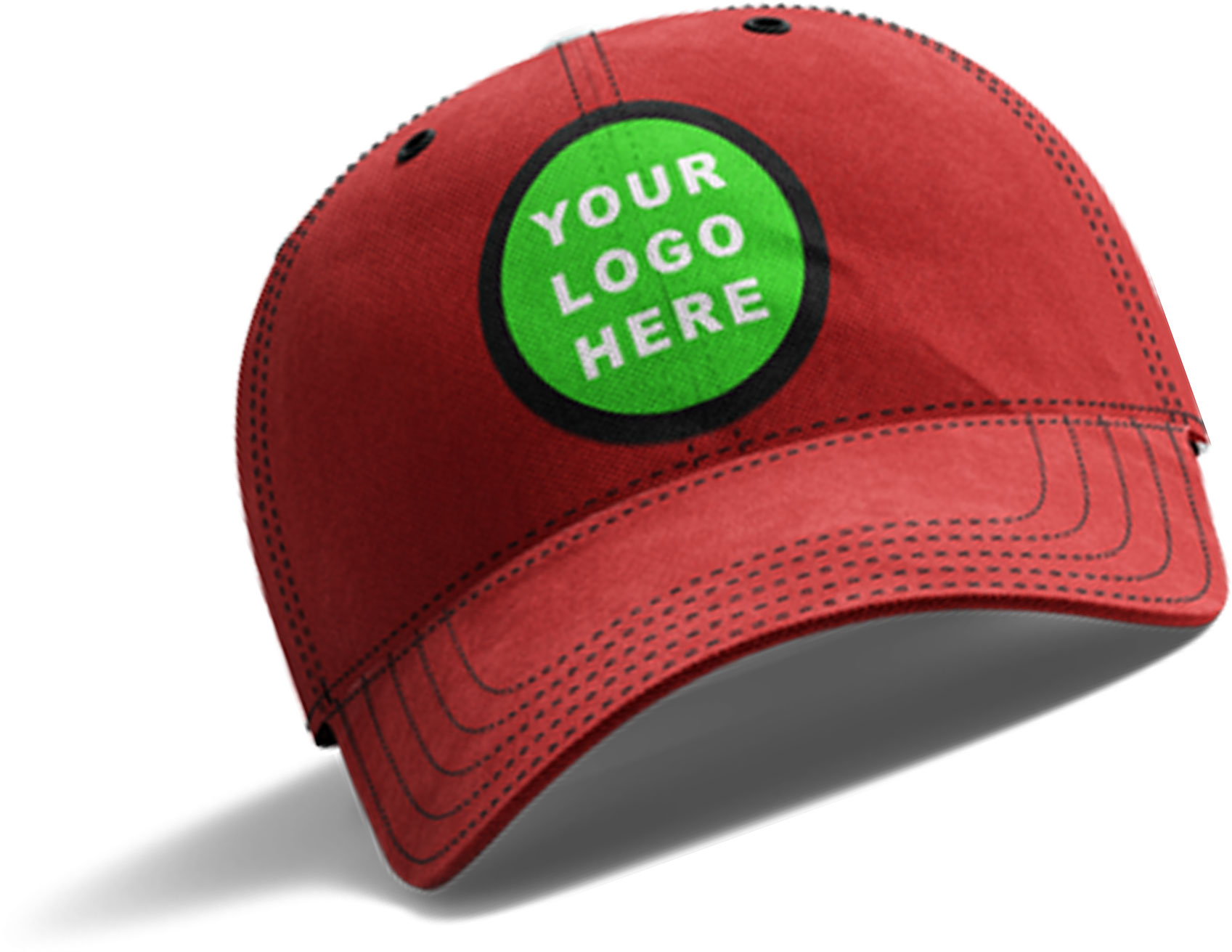 No Design? No Problem! Let Our Expert Designers Help You
Whether you need assistance with designing a captivating logo, creating eye-catching marketing materials, or designing custom artwork for your print projects, our designers have the creativity and expertise to bring your ideas to life.
Customization Solutions for All Order Sizes
Whether you need a small batch or large-scale production, Crafty Cristy has the capacity to handle orders of all sizes. We are equipped to accommodate both individual customers and businesses seeking bulk customization. No project is too big or too small for us.