Elevating Creativity Through Custom Embroidery and Printing
Welcome to Crafty Cristy, a premier destination for custom embroidery, screen printing, and printing services that transform ordinary items into personalized works of art. We are passionate about helping individuals and businesses express their unique style and brand through beautifully crafted designs. With a focus on quality, creativity, and exceptional customer service, Crafty Cristy is here to exceed your expectations.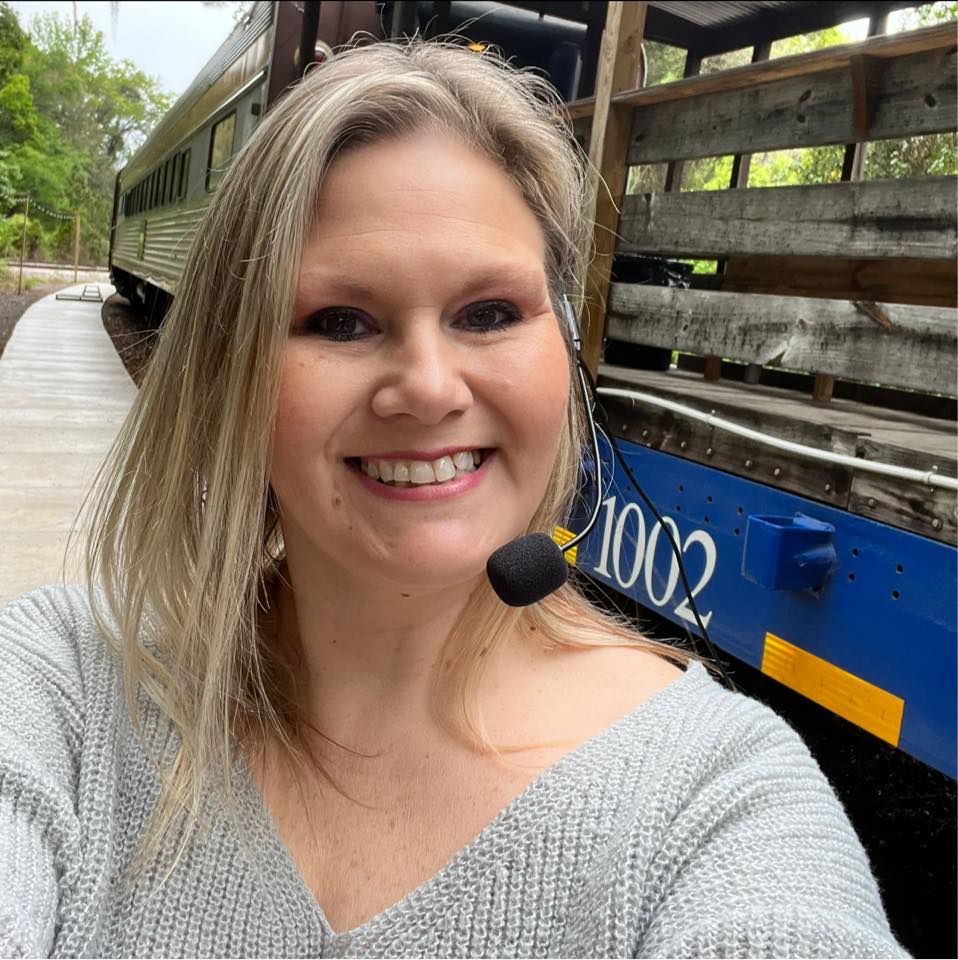 Crafty Cristy was founded by Cristy Shihinski with a vision to elevate everyday items through the art of embroidery. With a background in design and a deep passion for creativity, Cristy saw the potential to transform ordinary items into extraordinary pieces. Since our inception, we have grown into a trusted name in the industry, known for our attention to detail and commitment to excellence.
We believe in the power of personalization. We understand that each individual and business has a unique story to tell, and we strive to bring that story to life through our custom embroidery and printing services. Whether it's adding a monogram to a towel, creating branded apparel for a business, or designing promotional items for an event, we are dedicated to delivering exceptional craftsmanship and quality in every project we undertake.
We take pride in using only the highest-quality materials and state-of-the-art technology to ensure that our embroidery and printing designs not only look beautiful but also stand the test of time. Our team of skilled artisans combines their expertise with attention to detail, resulting in stunning creations that exceed expectations. Whether it's the precision of our embroidery stitches or the vibrant colors of our screen prints, we strive for excellence in every aspect of our work.
Crafty Cristy is built on the foundation of exceptional customer service. We believe in treating every customer with kindness, respect, and honesty. From the moment you reach out to us until the final product is delivered, we are committed to making your experience with us as smooth and enjoyable as possible. Our friendly and knowledgeable team is here to guide you through the process, answer your questions, and ensure that your vision becomes a reality.
Experience the Crafty Cristy Difference
When you choose Crafty Cristy for your custom embroidery and printing needs, you are choosing a partner who is dedicated to bringing your creative vision to life. Whether you're an individual looking for a unique gift or a business seeking to make a lasting impression, we are here to exceed your expectations with our craftsmanship, attention to detail, and personalized service.
Thank you for considering Crafty Cristy. Join us in elevating your creativity through our custom embroidery and printing services. Contact us today to begin your journey of personalized expression.