Make an Impact with Customized Branding
Crafty Cristy is your go-to destination for high-quality promotional items that elevate your brand and make a lasting impression. Whether you're looking to increase brand visibility, reward loyal customers, or create buzz for an upcoming event, our wide range of customized promotional products is designed to help you achieve your marketing goals. Explore our selection and discover the power of promotional items with Crafty Cristy.
Endless Options for Branding
With our extensive range of promotional items, you have endless options to showcase your brand. From pens and notepads to drinkware, tote bags, and beyond, we offer a diverse selection of products that can be customized with your logo, message, or artwork. Our expert team will work closely with you to ensure that your branding is accurately represented and that the final product aligns with your brand identity.
Promotional items are an effective way to enhance your brand visibility and increase recognition. By placing your logo or message on products that your target audience uses regularly, you create constant exposure and build brand familiarity. Whether it's distributing custom pens at trade shows or gifting branded tote bags to clients, our promotional items will keep your brand at the forefront of people's minds.
Rewarding your customers with customized promotional items is a great way to show appreciation and build loyalty. Offering free gifts or incentives with purchases not only makes customers feel valued but also encourages repeat business. Our high-quality promotional products are designed to leave a positive and memorable impression, fostering long-term relationships with your customers.
Make your events memorable with custom promotional items that leave a lasting impression. Whether you're organizing a conference, trade show, or company event, our promotional products can serve as giveaways or swag items. From branded water bottles and tote bags to keychains and tech accessories, we can help you create a memorable event experience for attendees and ensure that your brand remains in their hands long after the event.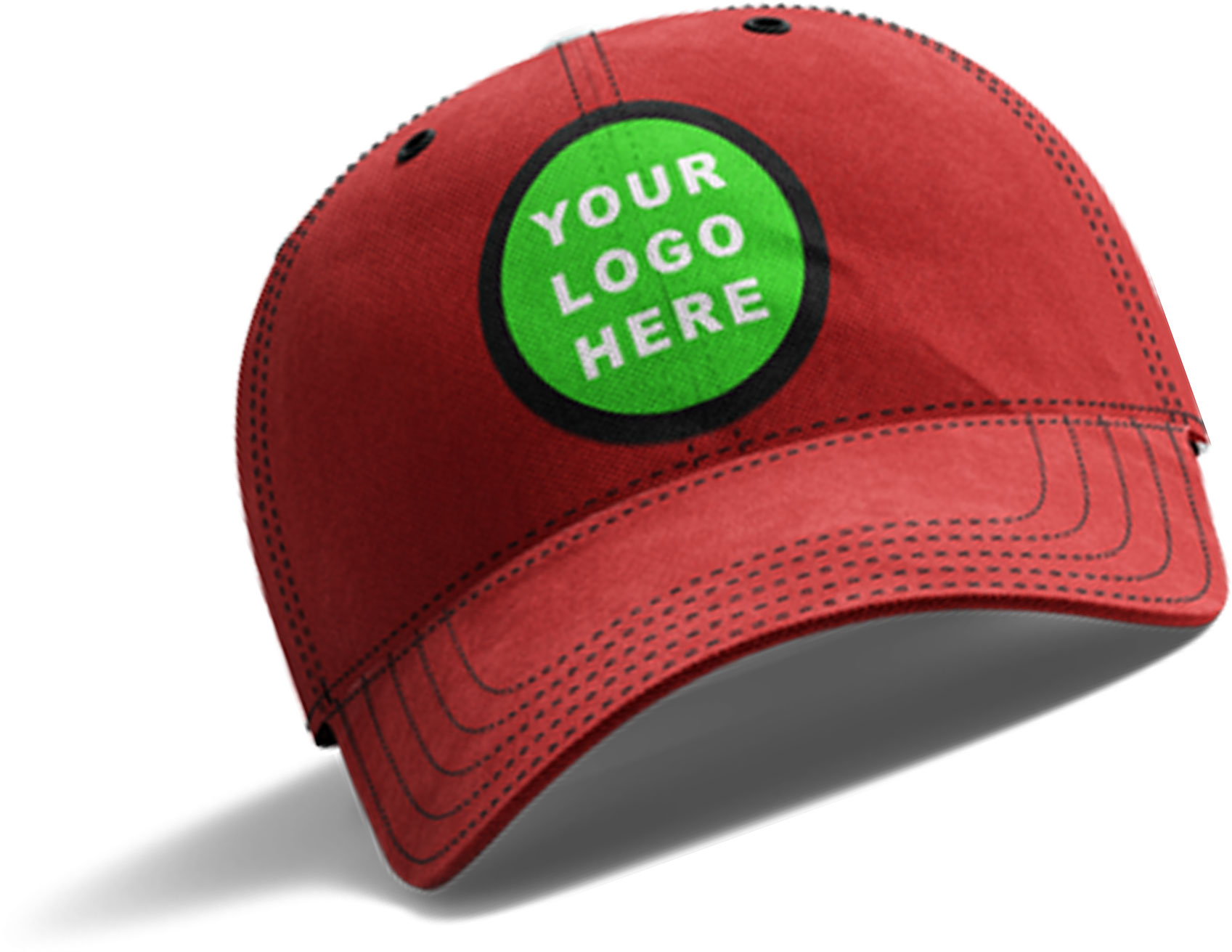 No Design? No Problem! Let Our Expert Designers Help You
Whether you need assistance with designing a captivating logo, creating eye-catching marketing materials, or designing custom artwork for your print projects, our designers have the creativity and expertise to bring your ideas to life.
Customization Solutions for All Order Sizes
Whether you need a small batch or large-scale production, Crafty Cristy has the capacity to handle orders of all sizes. We are equipped to accommodate both individual customers and businesses seeking bulk customization. No project is too big or too small for us.