Elevate Your Style with Exquisite Stitching
We specialize in custom embroidery that adds a touch of elegance and personalization to a wide range of items. Our skilled artisans combine their expertise with state-of-the-art embroidery machines to create stunning designs that elevate your style. Whether you're looking to add a monogram to a towel, showcase your logo on apparel, or create unique gifts, our custom embroidery services are tailored to meet your individual needs.
Transform your apparel and accessories into unique fashion statements with our custom embroidery services. Whether you want to personalize a shirt, hat, bag, or any other item, our embroidery can add that special touch of individuality. From corporate branding to personalized gifts, our embroidered apparel and accessories help you stand out in style.
Give your business a professional edge with our custom embroidery services for branding and promotional items. Whether you need embroidered logos on uniforms, promotional apparel for events, or branded accessories, we can help you make a lasting impression on clients and customers. Our attention to detail ensures that your brand is showcased with excellence and professionalism.
Enhance your home decor and make a lasting impression with our custom embroidery. From monogrammed towels and linens to personalized pillowcases and blankets, we can transform ordinary items into cherished keepsakes. Our custom embroidery also makes for thoughtful and unique gifts for special occasions such as weddings, birthdays, and anniversaries.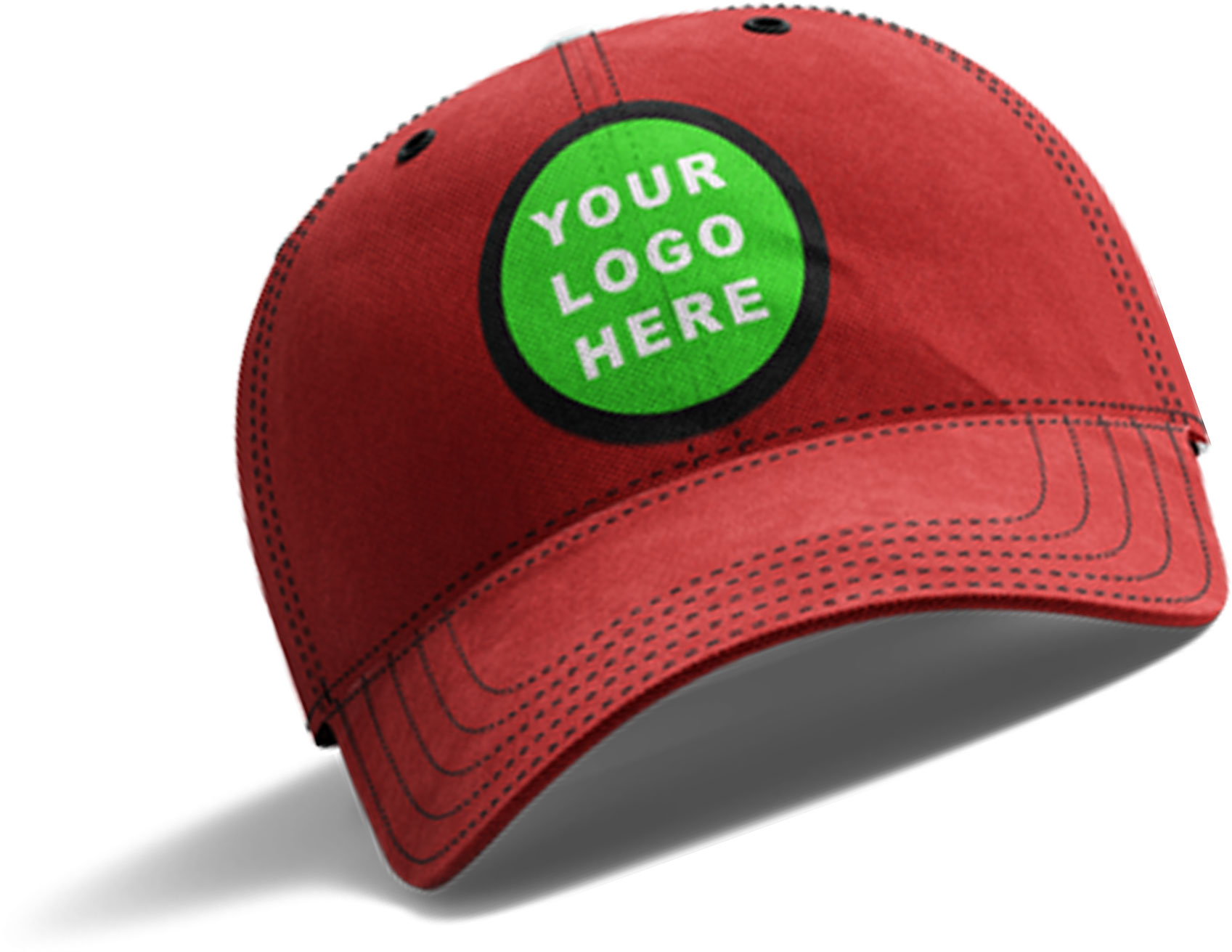 No Design? No Problem! Let Our Expert Designers Help You
Whether you need assistance with designing a captivating logo, creating eye-catching marketing materials, or designing custom artwork for your print projects, our designers have the creativity and expertise to bring your ideas to life.
Customization Solutions for All Order Sizes
Whether you need a small batch or large-scale production, Crafty Cristy has the capacity to handle orders of all sizes. We are equipped to accommodate both individual customers and businesses seeking bulk customization. No project is too big or too small for us.