Personalize and Customize with Precision and Style
We offer HTV (Heat Transfer Vinyl) and vinyl decal services that allow you to personalize and customize a wide range of surfaces with precision and style. Whether you want to add a personal touch to your belongings, create unique gifts, or enhance your branding, our HTV and vinyl decals deliver high-quality results that make a lasting impression.
Endless Possibilities for Personalization
With HTV and vinyl decals, you have endless possibilities for personalization. From monograms and names to intricate designs and logos, our skilled team can create custom decals that perfectly match your vision. Whether you want to personalize apparel, accessories, home decor, or promotional items, our HTV and vinyl decals offer a versatile and eye-catching solution.
We utilize cutting-edge technology to create precise and intricate designs for HTV and vinyl decals. Our state-of-the-art cutting equipment ensures that every detail is accurately replicated, delivering clean lines and sharp edges. Whether your design is simple or complex, our team can bring it to life with precision and attention to detail.
We use high-quality HTV and vinyl materials that are known for their durability and longevity. Our decals are designed to withstand daily wear and tear, ensuring that they maintain their vibrant colors and sharp details over time. Whether applied to clothing, accessories, electronics, or other surfaces, our HTV and vinyl decals are resistant to fading, peeling, and cracking.
HTV and vinyl decals can be applied to a wide range of surfaces, including fabrics, glass, metal, plastic, and more. They adhere securely, providing a seamless integration with the surface while adding a personalized touch. From custom apparel and accessories to home decor items and promotional products, our HTV and vinyl decals offer versatile application options.
Custom Gifts and Branding Solutions
HTV and vinyl decals are perfect for creating custom gifts and branding solutions. Whether you want to create personalized items for special occasions, unique promotional products for your business, or branded merchandise for events, our custom decals help you make a statement. With our attention to detail and quality craftsmanship, your gifts and branded items will stand out and leave a lasting impression.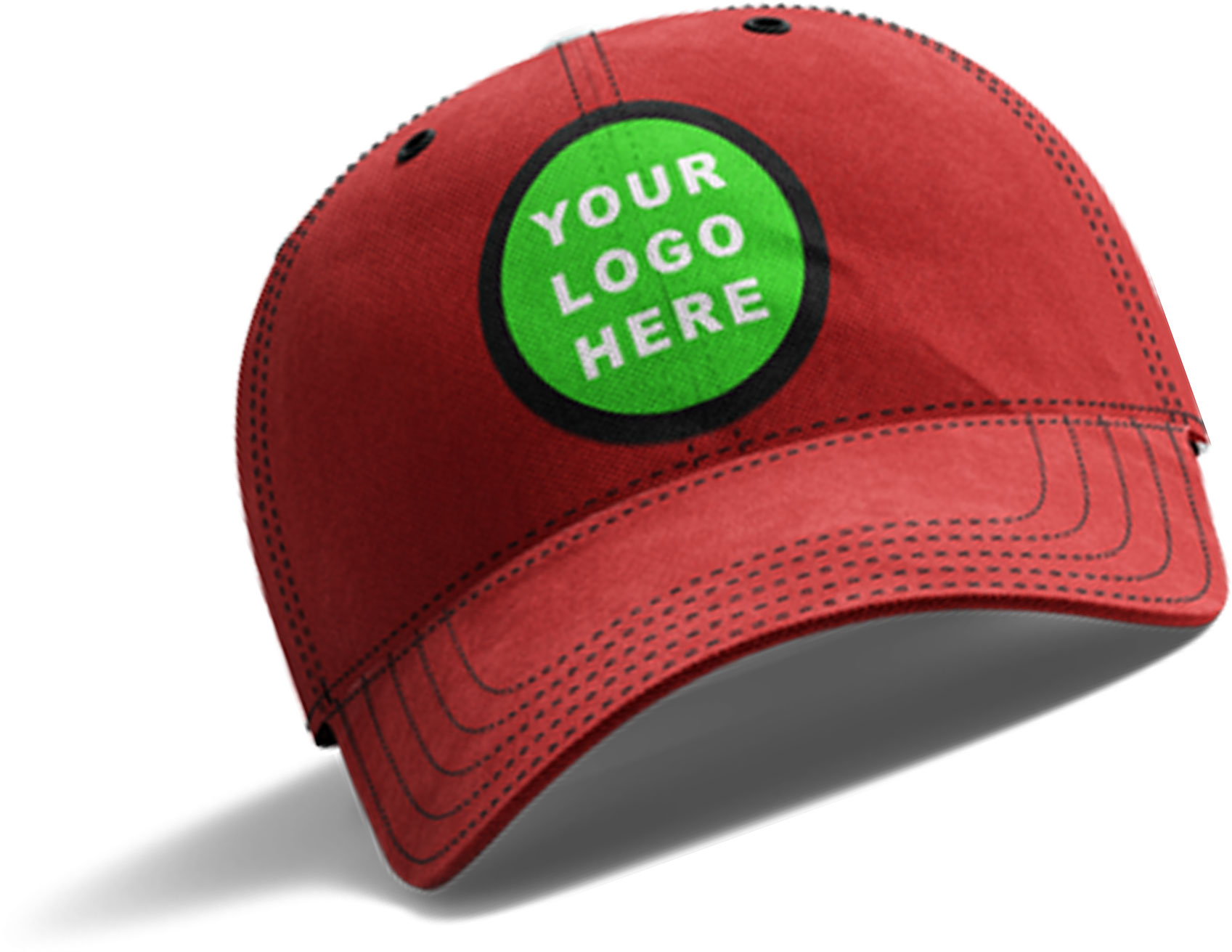 No Design? No Problem! Let Our Expert Designers Help You
Whether you need assistance with designing a captivating logo, creating eye-catching marketing materials, or designing custom artwork for your print projects, our designers have the creativity and expertise to bring your ideas to life.
Customization Solutions for All Order Sizes
Whether you need a small batch or large-scale production, Crafty Cristy has the capacity to handle orders of all sizes. We are equipped to accommodate both individual customers and businesses seeking bulk customization. No project is too big or too small for us.